Software Developer Johannes Thoma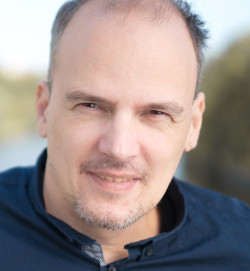 This is my personal site about software development and related topics. I am Software Developer since many years now (started programming at the age of 10 – 38 years ago) and am specialized in systems programming (mostly C stuff).
I am currently working on Open Source projects on behalf of LINBIT, a Vienna based company focussed on OpenSource Software Defined Storage (SDS) solutions for Cloud computing and related fields.
Besides programming I also play Jazz Piano and love to travel together with Nooshin my love.